Before June slips away, don't forget it is National Dairy Month. Milk has been considered a wholesome beverage for many years, and studies continue to confirm the nutritional value of dairy in the diet.
Milk contains 13 known nutrients. Foods providing from 10 to 19 percent of the Daily Value (DV) of needed nutrients in a food serving are considered as good or excellent sources. At 20 percent DV or above, excellent nutritional sources include calcium, phosphorus, riboflavin, pantothenic acid, iodine (60 percent DV), and B12 (50 percent DV). At 16 percent, milk has remained a major contributor of protein for many years. Milk is also a good source of vitamin D— fortified with 400 I.U. per quart—Vitamin A, niacin, zinc, selenium, and potassium.
Who drinks dairy milk? Consumption of dairy is more prevalent among those over the age of 55. More than 80 percent of this age group consume milk several times a week while those age 18-34 are prone to choose nondairy sources (67 percent). Half of those over age 55 never consume nondairy milks compared to less than 8 percent of those age 18-34.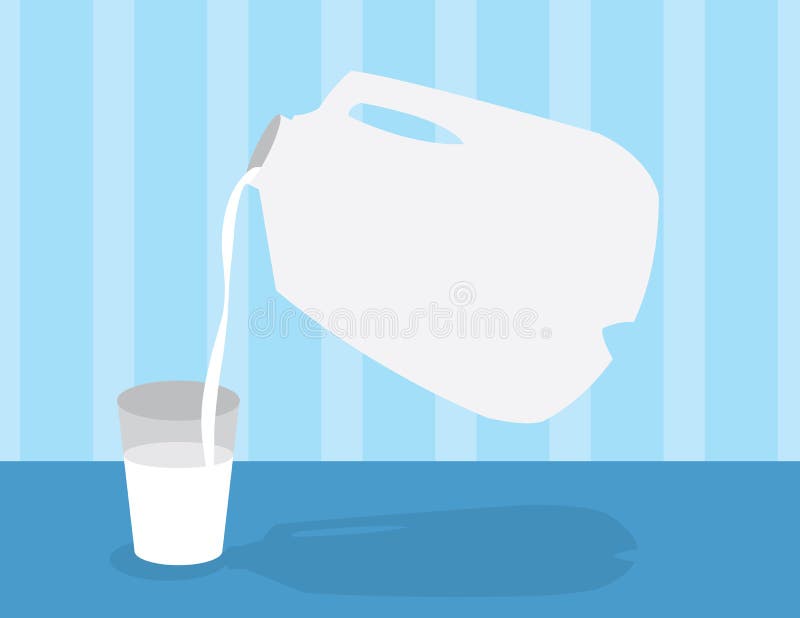 What about the fat in milk? In spite of numerous nutrients, many associate the cholesterol content as bad for health. In recent studies, milk fat was found to lower LDL and HDL levels. Those who regularly consumed milk had a 14 percent lower risk of coronary heart disease. More studies are needed to confirm the impact on heart health. One thing did not change. Those who consumed more milk also had a higher BMI (body mass index) indicting an association between milk and weight gain. Researchers did not differentiate between regular milk with higher fat content and dairy milk with less fat content.
Consumers can choose from a variety of milks varying in fat content from whole milk (meaning no fat has been removed) to skim milk with negligible traces of fat. Whole milk has about 3.6 percent butter fat, depending on the type of cows producing it. For 2 percent milk and those with less butterfat, calories are reduced along with fat content. In other words, the less the fat, the lower the calorie count.
Regardless, milk is a wholesome addition to the diet. Few if any foods can compete with the quality nutrients dairy milk provides. Make milk a regular part of your diet if you haven't already. It's good for you.