No one wants dirty foods. Before we shy away, what are dirty foods? A little dirt can be washed off, but dirty foods encompass much more. Recently I discussed how kale landed on 2019's "Dirty Dozen" list. What is that list, and should we have concerns? Should these foods be eliminated from our diets?
Each year the Environmental Working Group (EWG), a nonprofit organization focused on health and transparency in consumer product labeling, releases lists of the most and least pesticide-laden fruits and vegetables. These are referred to as EWG's Dirty Dozen for 2019 and EWG's Clean Fifteen for 2019.
EWG's Dirty Dozen for 2019 include the following, in order: strawberries, spinach, kale, nectarines, apples, grapes, peaches, cherries, pears, tomatoes, celery, and potatoes. Some produce may come as a surprise. Most of these fruits and vegetables had residue of two or more pesticides. Kale and spinach averaged 1.1 to 1.8 times as much pesticide residue by weight than other crops.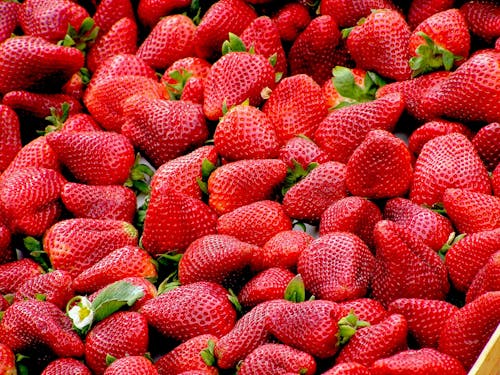 So which fruits and vegetables are safer when it come to pesticide content? The EWG's Clean Fifteen for 2019 include avocados at the head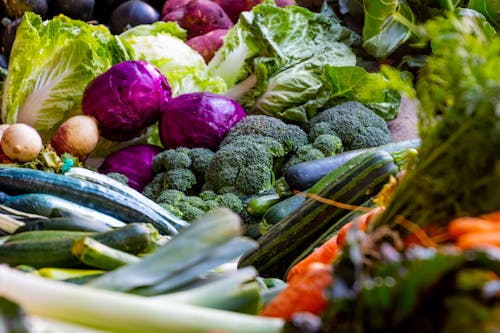 of the list followed by sweet corn. Less than one percent of these two products had any detectable pesticides. More than 70 percent of the remaining list; pineapples, frozen sweet peas, onions, papayas, eggplants, asparagus, kiwis, cabbages, cauliflower, cantaloupes, broccoli, mushrooms, and honeydew melons had no pesticide residues. View the entire listing of both lists at the EWG's website.
Does this mean to avoid foods listed on the dirty list? Fruits and vegetables are significant contributions to the diet. It would be a mistake, health wise, to discontinue these foods. For instance, strawberries are low in calories yet have high levels of flavonoid phytochemicals that can deter onset of cancer, aging, inflammation, and neurological diseases. Strawberries are also excellent sources of vitamin C plus A, E, and B-complex vitamins which have powerful antioxidants.
The modified list below from MedlinePlus summarizes how to protect yourself and family from pesticides on fruits and vegetables.
Wash hands with soap and water before preparing food.
Wash produce when ready for use. Washing before storing degrades the quality of most fruits and vegetables.
Wash produce even those for peeling since chemicals or bacteria may transfer to the inside when peeled or cut.
Rinse all produce under cool running water for at least 30 seconds.
Buy a produce wash product or use a solution of one teaspoon of baking soda in two cups of water. Avoid washing foods with dish soaps or detergents that can leave inedible residues.
Pat produce dry with a clean towel after washing.
Discard outer leaves of leafy vegetables such as lettuce. Rinse and eat the inner part.
Eat organic sources of foods grown with approved organic pesticides, especially for those fruits with thin-skins. Eating more organic foods may lower risks of cancer compared with individuals who do not eat organic foods.
These guidelines can help reduce exposure to pesticides yet allow continued enjoyment and healthful benefits from susceptible "dirty foods." When you weigh the odds, the nutrients these foods contain may outweigh harm if you follow precaution in using. Eat well, eat healthy.