Among the apprehensions of aging comes challenges and fears about warding off dementia. Alzheimer's Disease (AD), a severe form of dementia, affects approximately 5.8 million Americans. Every 65 seconds, someone in the United States develops AD. Are there ways we can prevent or slow the ravages of this and lesser brain diseases? Research continues to find ways to combat cognitive concerns and their debilitating consequences. The following five guidelines may help keep memory intact longer.
Nuts may prevent or slow cognitive issues. Research substantiates benefits of walnuts, cashews, hazelnuts, peanuts, pecans, and almonds. They are high in healthy nutrients that help brain functions. Nuts contain polyphenols, tocopherols, and polyunsaturated fatty acids that can protect against the effects of aging including improved cognitive function. In addition to healthy fats, nuts are high in protein and fiber and provide excellent sources of vitamins E and B6. They also contain good amounts of magnesium and folate. Those who follow a healthy diet which includes nuts may improve memory and delay onset or progression of AD. Nuts will not replace other healthy foods and lifestyles, but they are a good substitute for less nutritious choices. Adding an ounce of nuts several times weekly can improve cognitive health.
Individuals who eat trans fats may increase their risk of AD by 50 percent to 75 percent. Trans fats occur when hydrogen is added to liquid oils to cause them to solidify. They are inexpensive to produce, give longevity to food, and provide a great taste and texture. The Food and Drug Administration (FDA) banned use of trans fats in 2015 with some products receiving extensions. However, according to the FDA, labels can list zero when the amount of trans fats is under 0.5 grams. Even small servings add up. To help prevent dementia worldwide, the World Health Organization (WHO) recommends eliminating trans fats in foods by 2023. The FDA identifies the following foods likely to have trans fats but unlikely to show on the label since they contain less than 0.5 grams: Crackers, cookies, cakes, frozen pies, and other baked goods; snack foods (such as microwave popcorn); frozen pizza; fast-foods; vegetable shortenings and some stick margarines; coffee creamer; and refrigerated dough products (such as biscuits and cinnamon rolls).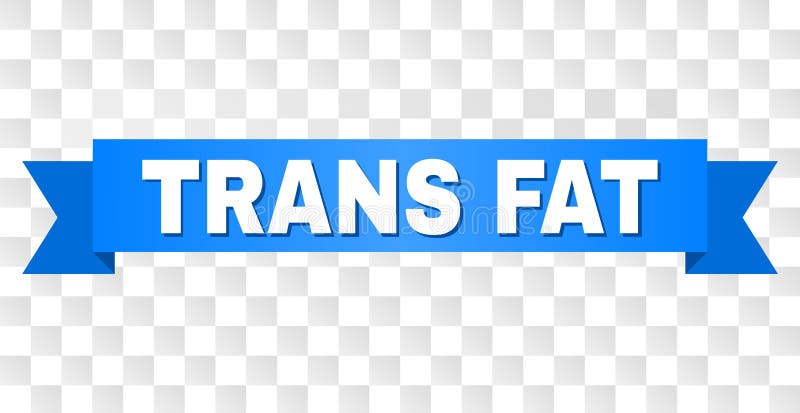 The body mass index (BMI), a long-rated standard for weight management especially obesity, can predict risks for numerous illnesses. However, BMI doesn't discern between body fat and muscle content. Now researchers have found a link between waist circumference and health conditions including cognitive function. In a study of nearly 900,000 participants, aged 65 and over, those with a waist circumference equal to or greater than 35 inches for men and about 34 inches for women were more susceptible to dementia. Results of the study showed that both men and women were at increased risk, and individuals of normal weight with large waistlines are as susceptible to dementia as those with obesity.
Any exercise routine is better than none. It helps the body in several ways including changes in the brain that preserve brain structure and protect memory and thinking skills. Exercise increases the size of part of the brain (hippocampus) that protects verbal memory and learning. One study found that those who moved faster and farther on a two-minute walking test could think better than those who were less fit. Exercise also decreases inflammation which benefits brain cells. It promotes better nerve-fiber insulation and greater growth, and it improves vascular health. However, the caveat is, those who exercise may already have better lifestyles than couch-potatoes. Regardless, exercise is a win-win when it comes to positive brain health and activity.
Berries, a berry good choice
Blueberries plus other fruits and vegetables help maintain function and retain memory in the aging brain. Therefore, eating more fruits and vegetables reduces risks of developing dementia. Blueberries, sometimes called "brain food," have one of the highest antioxidant levels in the form of flavonoids. The anthocyanins in the flavonoid group seem the most responsible for beneficial health effects on aging neurons. Consumption of blueberries and strawberries may delay mental aging by as much as 2 ½ years. What's not to like about this choice?
Genetics, nutrition, level of physical activity, and exposure to health risks impact longevity. Whatever our lifespan, we want our brains to remain functional. These few guidelines may slow progression of memory loss and in some cases, may improve mental performance. The longer we retain brain functions, the greater our quality of life.