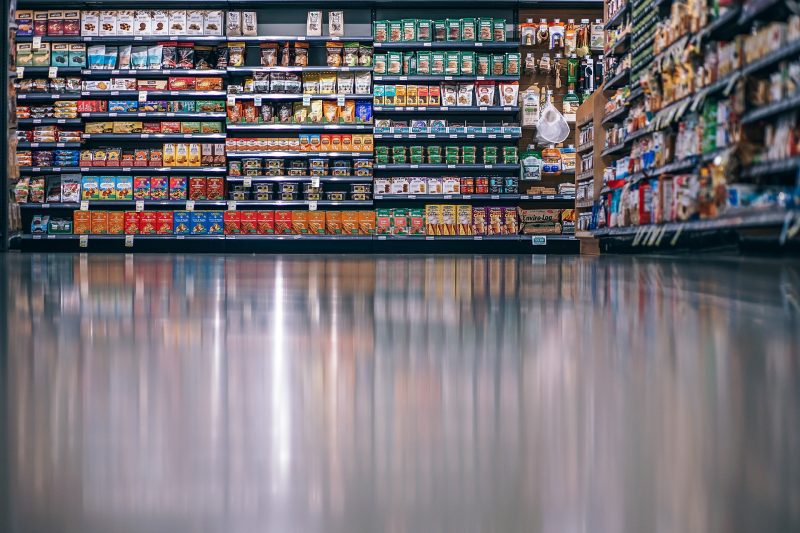 New research on eating habits implicated a need for revised food labels to reflect updated scientific findings. Labels provide useful information to help consumers choose foods wisely. While companies with annual food sales in excess of $10 million have until 2020 to initiate new labels and companies with less than $10 million in annual sales have until 2021, at least ten percent of manufacturers already use them.
An earlier blog listed eight changes to expect on updated food labels. In a condensed version these included:
Manufacturers will use larger fonts in bold to print "calories" and "servings."
Serving sizes will more readily reflect what people actually eat.
New labels will identify "added sugars."
Packages with from one and a half to two servings will change to one serving to reflect what most people actually consume.
DV (daily values) of some nutrients will indicate recommendations based on the most recent Dietary Guidelines for Americans and the Institute of Medicine.
Vitamin D, potassium, calcium, and iron will include actual gram amounts plus %DV while vitamins A and C will no longer be required on labels, but food manufacturers may choose to list them.
Total calories from fat will be deleted, but the types of fat―"Total Fat," "Saturated Fat," and "Trans Fat"―will remain.
What do consumers want on a food label? Recent changes seek to help interpret and use labels to make better choices. What else would be helpful? A random online survey of more than 1,000 people ages 18-80 revealed that a whopping 95 percent most always looked for healthy food selections. Information on food labels influenced decisions, and that could lead to better dietary choices. While consumers want to eat healthy, only slightly more than a fourth (28 percent) thought the task easy. Eleven percent thought it difficult to identify nutritious foods.
Most in the survey (69 percent) agreed the nutrition Facts Panel on labels was their primary source of information followed by the ingredient list (67 percent). Participants paid attention to iconography such as the American Heart Association certified seal, "Heart-check Mark," and believed additional information would be even more helpful. Nearly half of respondents checked front-of-package icons with millennials the most aware of symbols. They advocated universal icons or images to identify and encourage food selections of higher diet quality.
Joseph Clayton, the CEO of International Food Information Council Foundation and one of the sponsors of the survey, suggested that "Even subtle changes to food labels could have a positive impact on public health."
Confusion over food dates may be among future changes. Currently, "best before" and "sell by" dates are unregulated but about 1/3 of consumers believed they were. Consumers perceived "best used by" as a quality standard while they interpreted "expires on" and "use by" as a safety standard. In 2017, the Grocery Manufacturers Association (GMA) proposed consistent wording with two standard phrases, "Best if Used By" for product quality and "Use By" for more perishable items and those that may be unsafe after the date stated. By December 2018, 87 percent of food products used these terms to bring clarity of product quality and safety to consumers.
While updated labels help us make nutritious and safer choices, future changes in food labels may ease the process even more.